CODEX will attend the 13th China International Medical Device Regulatory Forum (CIMDR) on March 1 – 4, 2023 in Fuzhou, China.
Source: Writer: Date:2023-02-27 View: 1536
The China International Medical Device Regulatory Forum (CIMDR) was founded by the China Center for Food and Drug International Exchange (CCFDIE) and emerged from the International Medical Device Regulation Forum in 2010. It aims to promote China's medical device regulatory regulations and policies, enhance the exchange and cooperation between international medical device regulatory and review departments, standardize business operations, promote communications among enterprises and governments, and boost the application of new technological standards and achievements, so as to further improve the safety and effectiveness of medical devices. Until today, "CIMDR" has grown from "Hundred people's event" to today's "Thousand people's event" and become a unique phenomenon in the industry.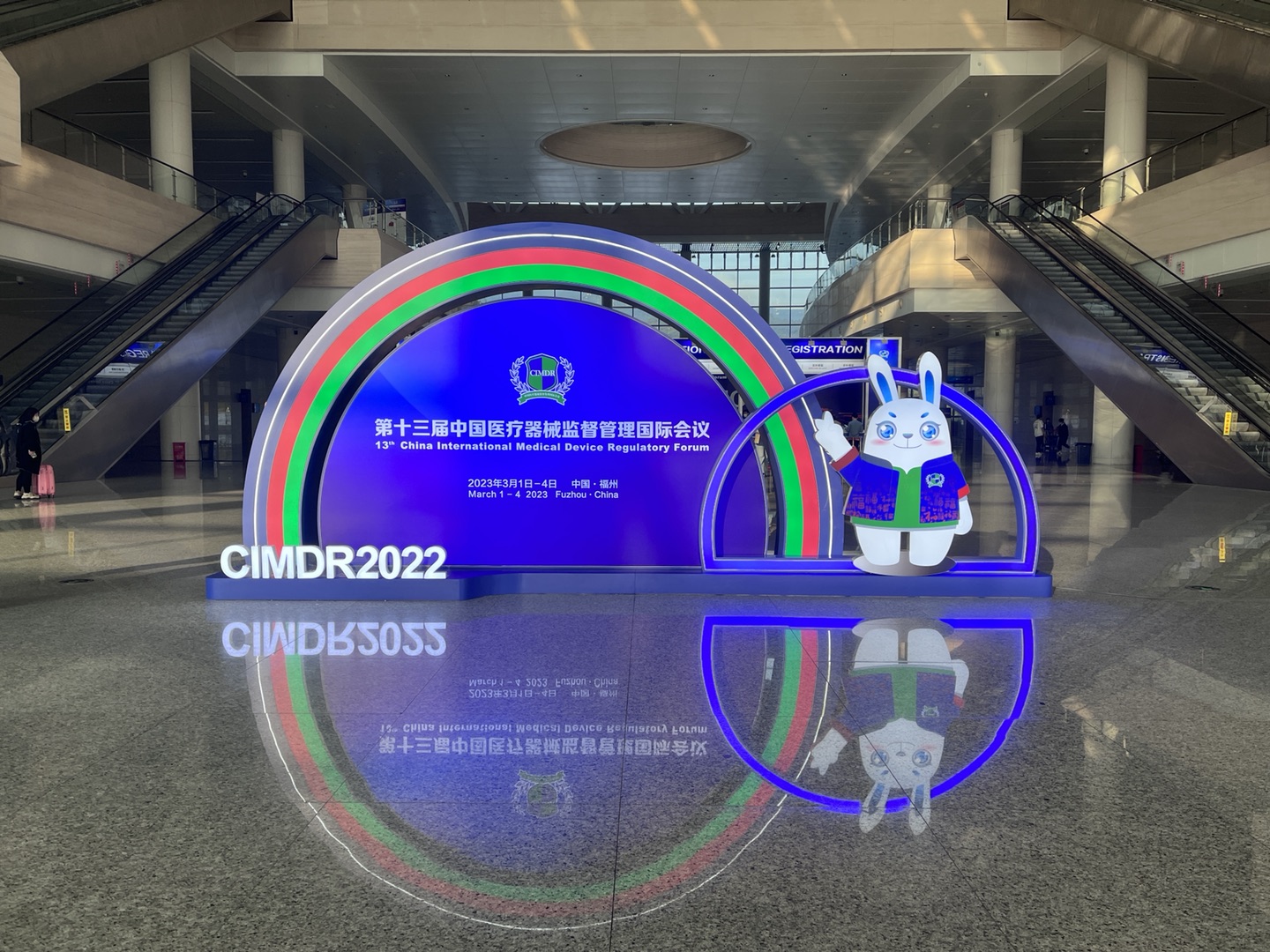 Time is running so fast, and CIMDR (China International Medical Device Regulatory Forum) now is 13 years old. Glad to be together with the Growth of CIMDR, glad to providing our translation services to CIMDR, glad to announce the changes of the Chinese regulations to the world through CIMDR by different languages. Welcome to CIMDR and welcome to visit our stand. There would be a small surprise from CODEX to welcome everyone of you! Our stand is D20. Looking forward seeing you!