Rhode Island set to be first state to pilot safe-injection sites for drug users
Source: Writer:CODEX Date:2021-10-31 View: 1005
Rhode Island is set to become the first state to create safe-injection sites for intravenous drug users as overdoses take over from car crashes as the number one cause of accidental death in the US.
The state is set to codify rules for operating supervised injection sites in a two-year pilot program by January, with locations to be agreed upon by March.

Users can also have their drugs tested for fentanyl - an opioid 100 times stronger than morphine which has been blamed for the record-breaking overdose deaths last year.
The main drugs that will be intravenously injected in a safe, supervised environment will be heroin and methamphetamine, which will be administered by trained personnel.

Injection-site staff will be equipped with naloxone, which is an antidote used in reversing opioid overdoses, with supporters of the idea say the sites help prevent fatal overdoses while providing users with a starting point for other crucial social services, including medical care and housing.

Rhode Island State Rep. Edith Ajello told the Wall Street Journal that the overdose death of her best friend's son, which occurred during the COVID-19 pandemic, pushed her to advocate for safe-injection sites in an effort to prevent such fatalities statewide.
'Supervised consumption sites can help to cut these losses,' she said.
Safe injection sites have been slammed by critics who say they encourage illegal drug taking and bring crime to the surrounding area.

Democratic Rhode Island State Representative Arthur Corvese called the sites a 'moral oxymoron' as the state still outlaws drugs like heroin, but then creates a safe space for the rules to be broken.






The number of people convicted of trafficking fentanyl-related drugs increased 160% since the harsher penalties were enacted in 2018, according to the US Sentencing Commission.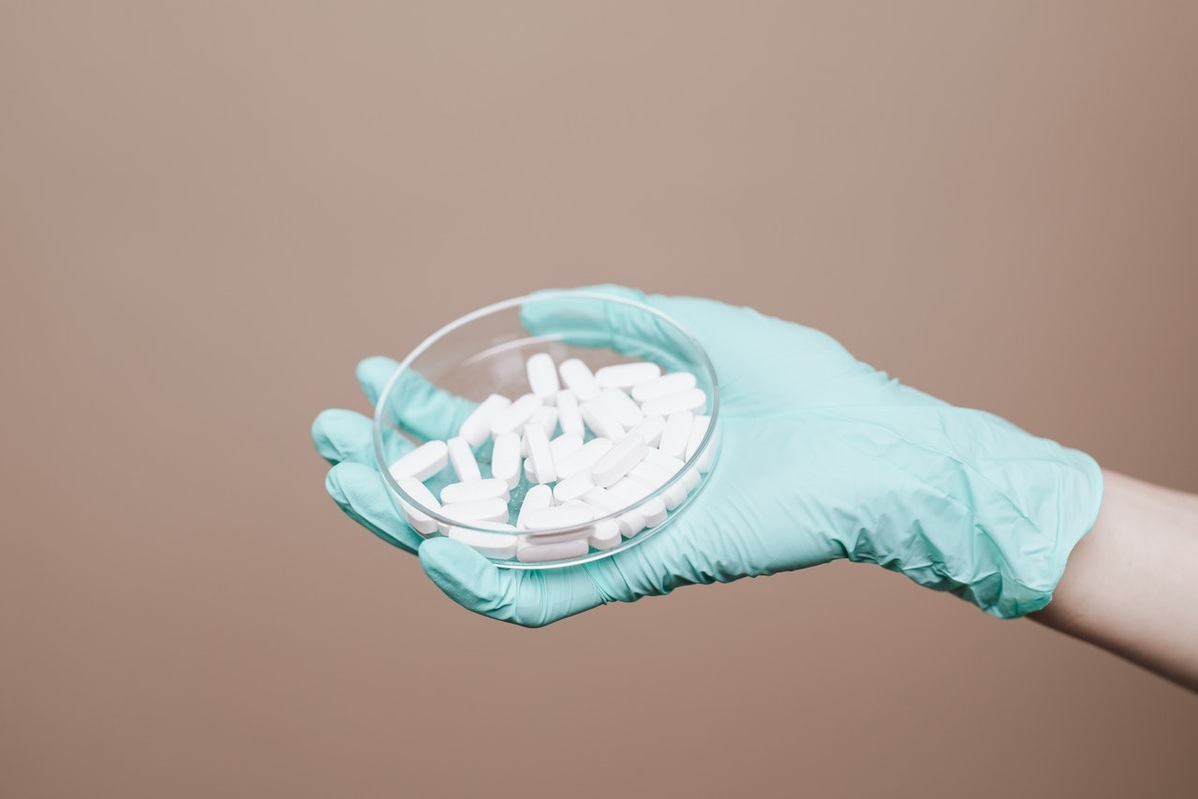 The Substance Abuse and Mental Health Services Administration this year added $30 million in federal support for harm-reduction services, and the Drug Enforcement Administration lifted a decadelong moratorium on mobile opioid-treatment programs. The administration has also proposed that Congress remove mandatory minimum sentencing for possession of fentanyl-related substances.